Power Supplies & DC/DC Converters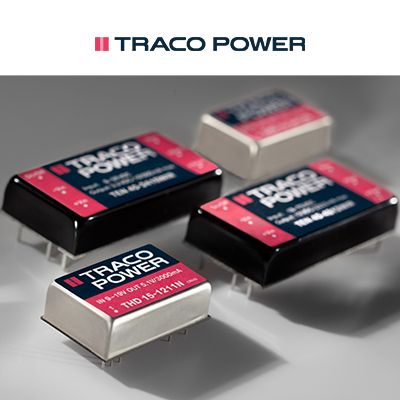 Traco Power
Dedicated to design and production of high quality, state of the art DC/DC and AC/DC power conversion products, Traco Power provide optimal power supply solutions for specific applications with regard to performance, quality, cost and functionality.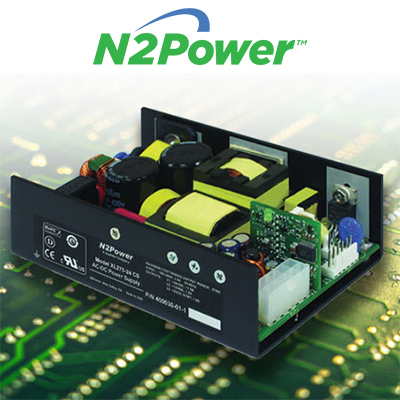 N2 Power
N2Power is a leading designer and manufacturer of high-efficiency, compact, energy-dense power supplies. All their environmentally friendly products minimize energy consumption and heat waste, and most models require little or no forced air cooling.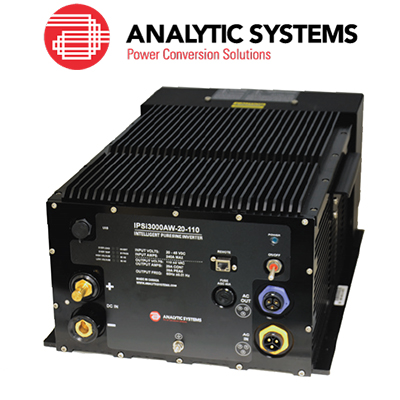 Analytic Systems
Analytic Systems designs and manufactures a complete range of products including: battery chargers, voltage converters, inverters, power supplies and frequency converters.